Egor Petukhovsky – Head of Management of cryptocurrency processing in VISO.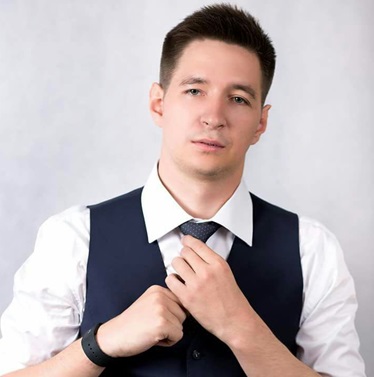 Egor is a computer science engineer by education, FinTech entrepreneur in life. Started from the outsourcing software developing company in 2004, and received a great experience in various kinds of IT projects, for example: CRM, WebDev, GameDev and MobileAppDev working on various positions from developer to CEO.
In 2011 Egor was involved in mobile POS software development including UI/UX and card processing integration. Egor has founded m4bank.com company with the partners, and just in 4 years the company became a number 1 mobile POS solution supplier in CIS countries.
Egor was interested in different payment tools, from Host Card Emulation based on NFC, to AliPay QR-codes, creating cutting edge payment solutions for various markets inside m4bank.com company. Egor started his activity in the Blockchain sphere in 2015, when Sasha Ivanov (the founder of the WAVES platform) has interest in creation mobile POS solution which gives possibility to make cryptocurrency payments on the classical fiat field. That was a starting point of the evolution cryptocurrency payment solution development in m4bank company. Mobile POS payment devices made them closer to the cryptocurrencies. That was the moment when the idea of creating a VISO company was born.
VISO Company was founded in Georgia in 2017. VISO Company has developed an eponymous full-cycle payment system that includes an entire set of technologies for accepting payments at points of sale and making payments and purchases with conventional currency, payment cards, and cryptocurrency.
Egor currently serves as Head of Project Management of cryptocurrency processing, coordinating and supporting multiple project work streams.
Unexpected but nice to meet Ivan Petukhovsky on conference.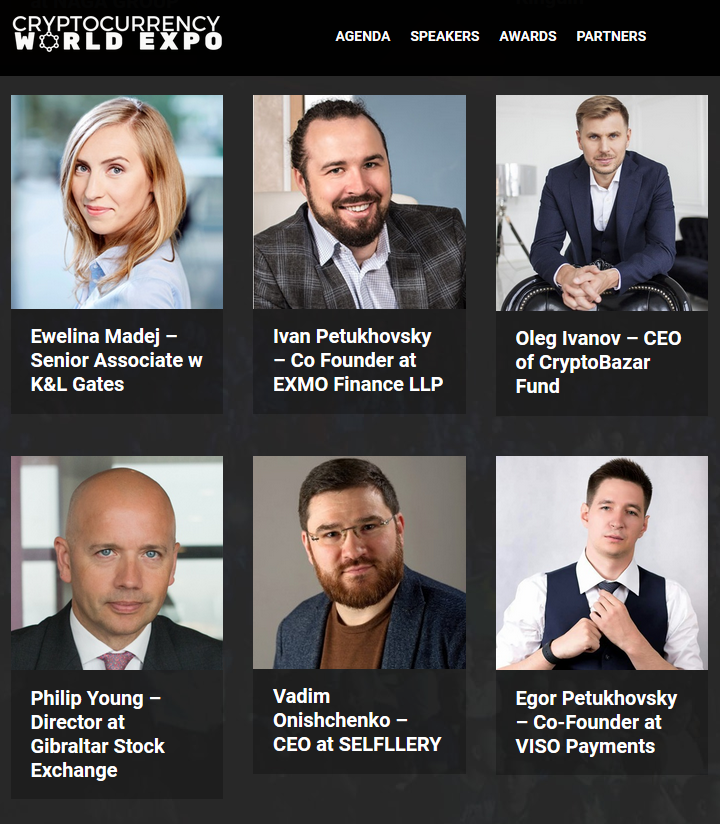 Another short BIO
Egor Petukhovsky

Diploma of Specialist (MA-equivalent) in computer science

Head of Management of cryptocurrency processing in VISO

Education: Moscow Power Engineering Institute (Technical University), speciality computer systems and networks

Professional experience:

2005 – 2011 Founder and CEO of ART OF WEB
2011 – present Co-founder and deputy CEO of Center of Corporate Technologies
2017 – present Head of Management of cryptocurrency processing in VISO